JOIN THE TEAM
Opportunities To Serve.
---
There are many ways you can serve in and around Gateway Church. Take a look below at some of the volunteer roles that our ministries are in need of today. Contact us via phone or email!
First Impressions Team
It's in the name! It's all about creating great first impressions for our guests and regular attenders. From the moment they pull onto our campus, to when they join us in the sanctuary, we want to create key moments for everyone who attends. The first impressions team includes:
Hospitality Team
Ushers/Greeters
If you like meeting new people, connecting people together, and you believe in the power of making a good first impression, this is your fit!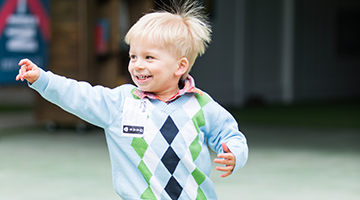 Motion Kids
Motion Kids is our kids program. We believe children are vital to the life of the church. We want to build them up, help them discover Jesus and how much He loves them, teach them in the way that they should go, and then help resource parents to be able to do the same. We want our families to know God, grow, and serve together as a family! From infancy to 5th grade, we believe it's never to early to learning about Jesus, who He is, and who we are in Him.
If you love kids, believe in building up the next generation, and you want to connect with young families, resource them, help them, care for them, and love them, this is your fit!
Worship Team
We love music! And we love our time each Sunday to gather together and use music to praise Jesus! Not a musician or singer, but passionate about worship? Great! We have other areas you can serve on the Sunday morning worship team! Haven't ever run sound or done much on a computer? That's ok! We'll train you! Worship Team includes:
Sunday morning musician*
Sunday morning vocalists*
Sound Technician
Video and Slides
*As these are skill-based roles, an audition will be required.
If you're musician, singer, or interested in learning the soundboard or how to run the slides. This is your fit!